Cayman Islands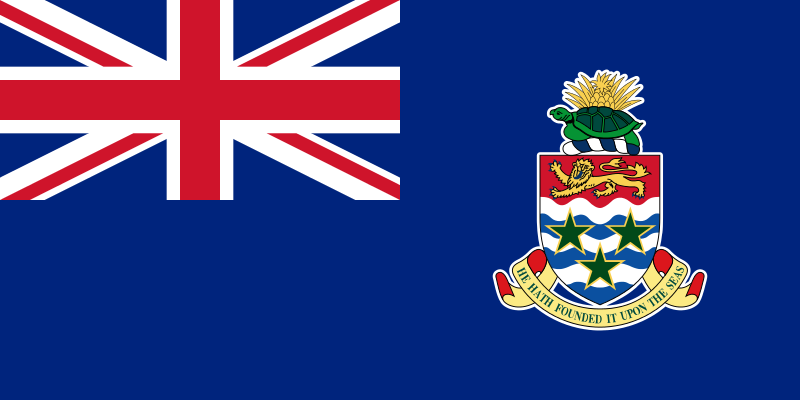 Click on plate for larger image
---
Click on plate for larger image
Cayman Islands Quincentennial of European sighting of the islands issued in 2003
---
Click on plates for a little larger image
Cayman Islands passenger car plates in use February of 2014
Click on plate for a little larger image
Cayman Islands vanity plates in use February of 2014
Cayman Islands 500th Anniversay plate in use February of 2014
Click on plate for a little larger image
Cayman Islands beach scene, parrot base vanity plates in use February of 2014
Click on plate for a little larger image
Cayman Islands bus plate in use February of 2014
Cayman Islands older dies bus plate in use February of 2014
Cayman Islands government plate in use February of 2014
Click on plate for a little larger image
Cayman Islands rental car plates in use February of 2014
Cayman Islands truck plate in use February of 2014
Click on plates for a little larger image
Cayman Islands motorcycle plates seen in use February of 2014
Lower one was used vertically
---
Click on plate for larger image
Cayman Islands private vehicle license plate of the type in use in August of 2013
---
Click on plates for larger image
Current (May 2010) issued Cayman Islands license plate
Current (October 2012) Cayman Islands temporary license plate
Click on plates for larger image
Cayman Islands bicycle plates from 1966, 1972, 1973, 1980, 1981, 1987, 1989, 1990, 1991, 1992 and 1994
Unique collection of bike plate images sent in August 2009
Images sent by John "Dry Rot" Ferguson of West Bay, Cayman Islands
---
Click on plate for a slightly larger image
Current (July 2009) Cayman Islands Protocal plate for Premier's official business
Image sent by John Ferguson of West Bay, Cayman Islands
---
Click on plate for larger image

Current (2007) Cayman Islands license plate
Click on plate for larger image

Pre-1975 Cayman Islands plate found in 2007

Images sent by John "Dry Rot" Ferguson of West Bay, Cayman Islands
---
Click on plates for larger images

Current (2006) Cayman Islands passenger car plate (black on yellow)
Current (2006) Cayman Islands bus/taxi plate (red on white)
Current (2006) Cayman Islands truck/trailer plate (black on orange)

Images sent by Jim Moini of Bergenfield, New Jersey
---
Current Cayman Islands special issue license plate with blue letters commemorating the 1503 sighting of the islands by Europeans

Picture was taken in Georgetown, Cayman Islands in April of 2004 by Matt Embro of Kitchener, Ontario
---
Click on plate for larger image
2003 Cayman Islands 500th Anniversary of European sighting plate from the collection of Jonathan Lebowitz of Plainview, New York
---
Click on plates for larger images
Plates are from the collection of and designed by David Fraser of Dartmouth, Nova Scotia
---
Click on plate for larger image

Cayman Islands motorcycle plate ca. 1991 made incorrectly as white on yellow instead of black on yellow.
These were issued, however, and are still in use. Image courtesy of David Fraser of Dartmouth, Nova Scotia.
---
Click on plate for larger image

Currently used Cayman Islands rear plate (June 2003).
Image sent by Aaron M. Yeung of George Town, Cayman Islands.
Below is the Caymen Islands' windshield sticker with matching number to the plate above expiring on May 29, 2004.
Click on stickers for larger image.

Sticker measures 3.5" by 3.5"
---
Click on plate for larger image

Currently used Cayman Islands passenger car plate. This type was first issued in 1993.
Picture sent by Brian Farrar of Kearney, Nebraska